Sara Evans Joins Cody Alan For #CodyCloseup [Video]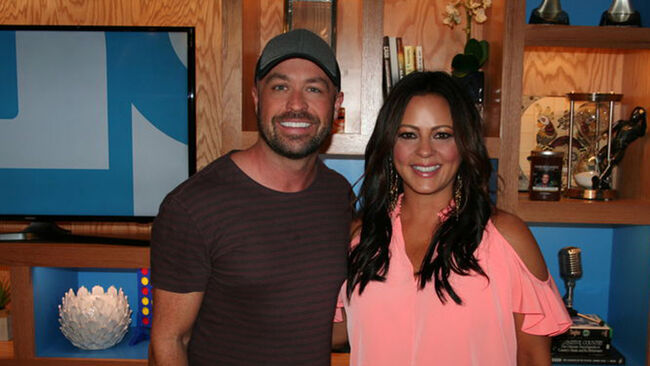 In case you missed it, Cody Alan recently had a great catch up with Sara Evans in the studio. Earlier this summer, Alan launched "#CodyCloseup" which is a Facebook Live event series that brings country music fans closer to their favorite artists.
Award-winning, Evans' joined Alan for an entertaining Facebook Live event that was curated with fan questions and commentary. The episode may have been "curated" with fan questions, but the responses coming from behind-the-mic were unquestionably off the cuff and could have made for a comedy sitcom.
Evans and Alan have a dynamic relationship and, in the interview, they discuss their friendship, the fear of having things stuck in your teeth, home renovation stress, Sara's son Avery, goal setting for 2019 and her upcoming "At Christmas Tour."
Catch Sara Evans on the road. Tickets and information are available HERE. Not able to make it to a show? Her album, 'Words' is available NOW.
Do you follow Cody Alan on socials? You should because there is really good stuff happening there.